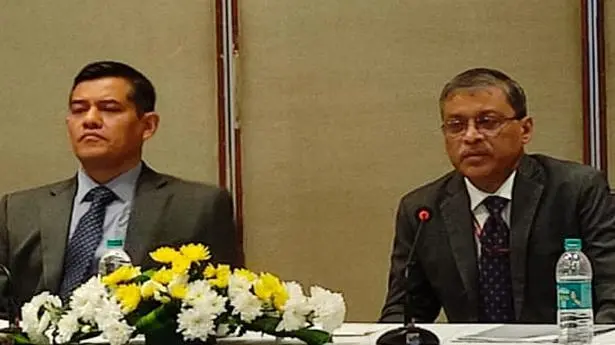 PFRDA Sees 62% Increase in Non-Government Sector Assets Under Management in FY23
The Pension Funds Regulatory and Development Authority expects total pension assets under management in the non-governmental sector to grow by 62% to ₹2 lakh crore in FY23. total non-government sector assets as of June 30, 2022 stood at ₹1,22,979 crore.
"The latest growth comes from the non-governmental sector. Active subscribers in the non-governmental sector are expected to increase by 35% to reach 50 lakh by the end of FY23," said Supratim Bandyopadhyay, Chairman of PFRDA. The latest figure shows 36,97,000 active subscribers in the non-governmental sector.
Projections are based on growing public awareness of the products offered by PFRDA and an increased level of private sector traction. "Additionally, the increase in distribution channel incentives is also having a positive effect, and intermediaries are setting up exclusive teams and digital applications for account opening," Bandyopadhyay said.
Pension assets

The PFRDA holds ₹7,72,023 crore under the national pension system, or 22% of the ₹35,00,000 crore pension assets in the country.
"For people who are not comfortable with market volatility, we are developing a minimum assured return system with a focus on investing in minimum risk products. This would help increase participation," he said. The Development Authority plans to launch the Minimum Assured Return scheme by October.
initiatives

In line with the many initiatives undertaken by the PFRDA over the past few years to expand the coverage of pension schemes in the country, the PFRDA has now raised the maximum age for joining the NPS-private sector (i.e. , all citizens and the business model) from the existing 65-year-old model to 70, with the exit age extended to 75.
Bandyopadhyay said a huge potential remains untapped and their goal is to attract more people to invest in pension funds. They called on 72 pension advisors to raise awareness of pension plans.
Published on

August 05, 2022