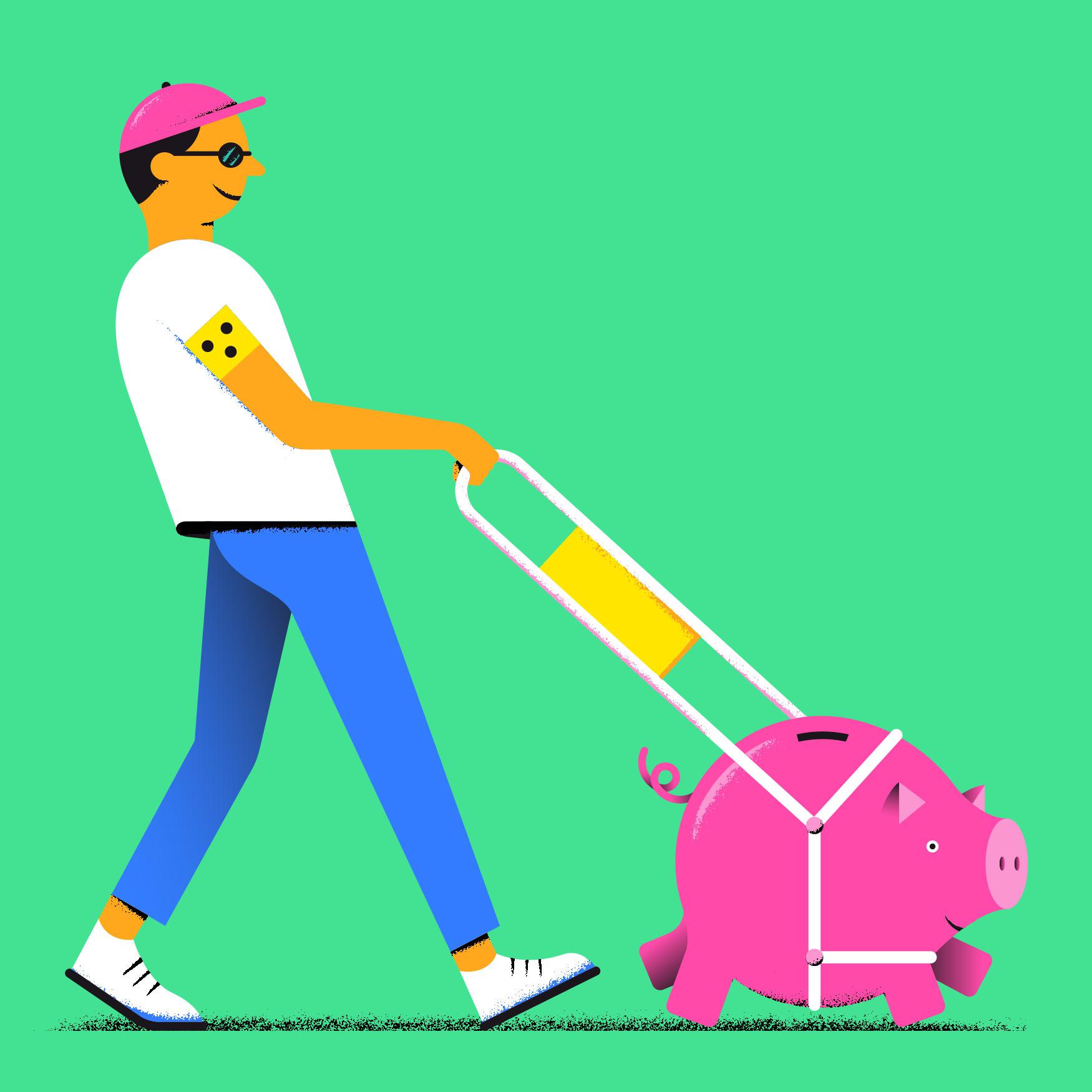 How Disabled Texans Can Save Money Without Losing Government Aid
If you or a family member has a disability and needs government assistance, this assistance comes with handcuffs.
Like many means-tested safety net programs, Medicaid and Supplemental Security Income, or SSI, for people with disabilities have barriers. Having only $ 2,000 in your name, for example, can make you ineligible for Medicaid medical assistance or SSI.