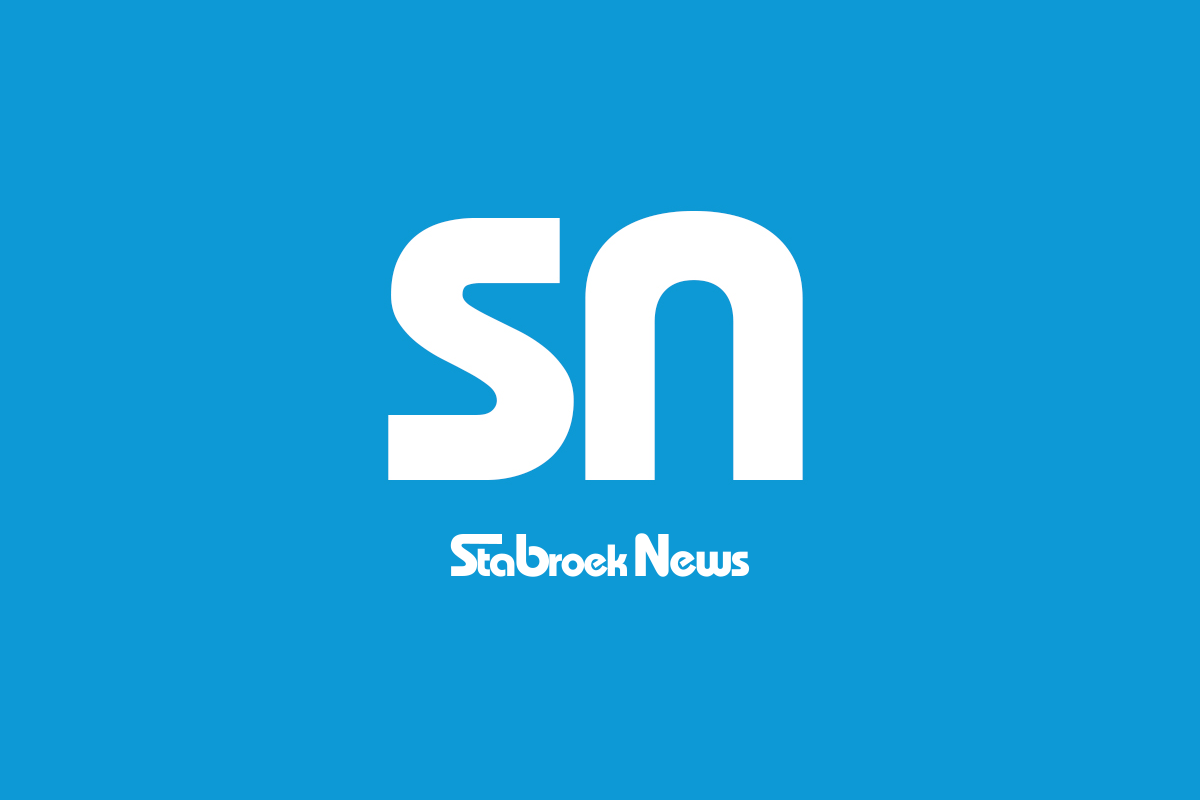 Dependence on government assistance places an unfair burden on social protection programs
Mr. Editor,
I would like to congratulate President Irfaan Ali, Vice President Bharrat Jagdeo and the entire cabinet for their aggressive efforts to improve the lives of the Guyanese people. I share these remarks in light of the recent endeavor of the Minister of Finance, Dr Ashni Singh, to travel the length and breadth of our beloved country in various activities to speak and listen to those who have problems regarding IRS. The lack of IRS benefits to contributors when they need them harms workers, many of them resorting to the streets in their old age due to their inability to support themselves. Some people even suffer from depression and frustration when they bitterly realize that they have worked their whole lives and now when it is time for them to get something back, they are deprived of the benefits to which they are legally entitled. This is made even more painful by the fact that families, unfortunately in the present day, are evicting those people who have no kind of money to increase the financial situation of the family. Plus, it's no surprise that many workers rely heavily on government assistance programs to make ends meet. In my opinion, this places an unfair burden on government safety net programs. It is tragic that employers are mischievously abandoning workers in their golden years, expecting the government to come to their aid. Not everyone realizes it, but when NIS contributors are deprived of their benefits, not only do they and their families suffer, but the government as well. In this case, the government is forced to fund more social protection programs in order to fill the gaps left by employers. This heinous crime can even have an effect on the balance sheet and the ability of the NIS to provide services and collect payments on time, putting the NIS in danger of bankruptcy. It is unfair to the NIS, as these unscrupulous employers profit at the expense of their employees. I implore Minister Singh to look into this matter. Check whether workers are receiving the NIS benefits to which they are entitled. Additionally, I would like to reiterate that this author is advocating for tougher laws that would punish employers who steal their employees' NIS. I, Hajji Dr. Roshan Khan, believe that no company should be allowed to gain competitive advantage by defrauding its workforce. A business should not exist if it cannot be successful without breaking the law. Therefore, these fraudulent companies must be blacklisted!
Truly,
Hajji Dr Roshan Khan Snr.