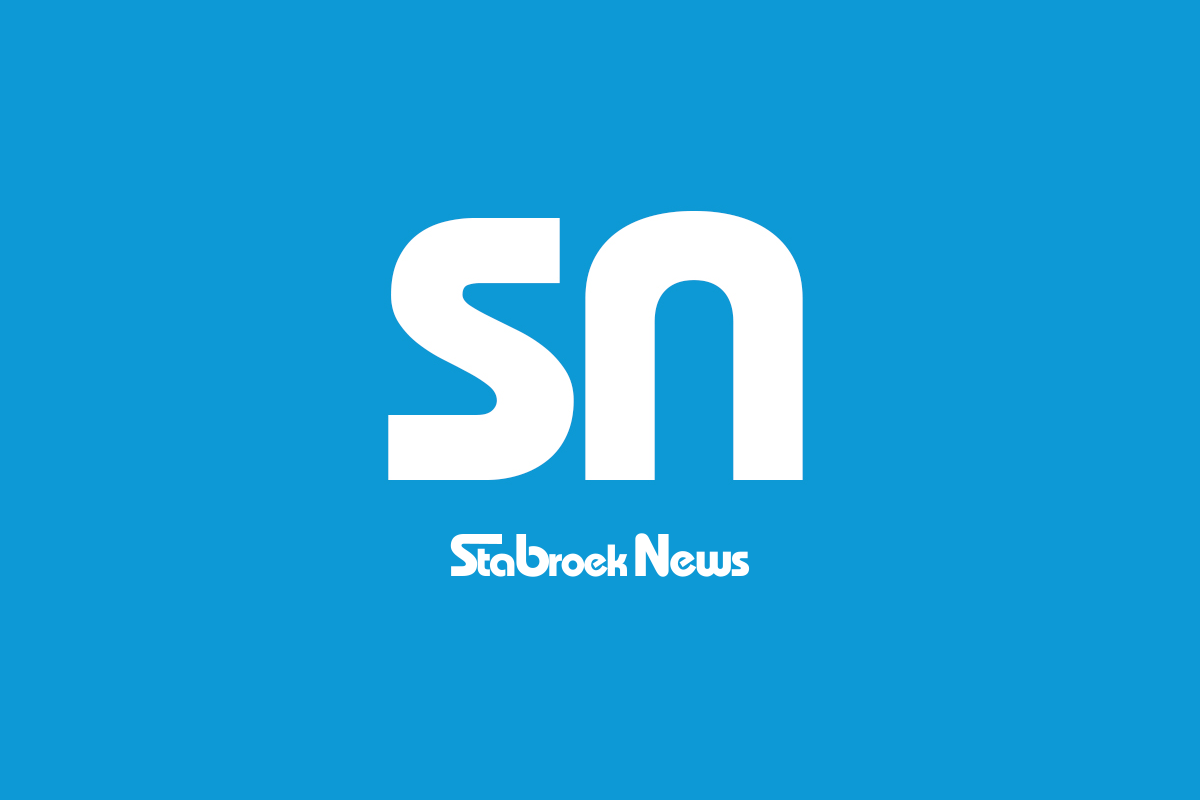 Corentyne River farmers are asking for government help
Dear Editor,
Please leave room for me in your column of letters to expose the grievances and neglect of farmers on the left bank of the Corentyne River between Curry Island and Pigeon Island. Agriculture has been practiced on a large scale in this region since colonial times by our Indian, African and Chinese ancestors, and it is from here that some of our best scholars, businessmen, sportsmen and politicians emerged. . Past and present PPP governments have always had nearly 90% political support in any election for political office.
These residents are being denied monthly visits by the ministry's field extension officers to assess the damage caused by the Covid-19 pandemic, high tides and heavy and constant rains which have damaged citrus trees and provisions as well as multi-million dollar homes.
Oralla and Siparuta received millions of dollars in fertilizers, herbicides and pesticides, chickens and animal feed, all for free. Can Agriculture Minister Bharrat Jagdeo and President Ali say how much they have given to Corentyne River farmers? Can they tell how much they have given to these farmers, their unconditional supporters?
At a meeting with the Corentyne Farmers at Crabwood Creek Playground, the farmers voiced their grievances to the Minister of Agriculture and his delegation. This meeting took place on November 20, 2020 and it [the Minister] gave the farmers every assurance that within two weeks they would see an immediate improvement in their livelihoods and that their demands would be met. The following points were discussed with him:
1. Issuance of land titles or leases which is still pending for twenty years now (what happened to the money that was paid to the Guyana Lands and Surveys Commission? What will happen to the investments of the farmers who occupy these lands?) These farmers are treated less well than foreigners or refugees.
2. Government aid in terms of fertilizers, chemicals, food baskets as given to Oralla and Siparuta and their supporters – aren't the farmers of Corentyne River also their supporters?
3. Suitable landing site for farmers to market their products in front of Municipal Market No. 79.
4. Monthly visits to farms by extension agents from the Ministry of Agriculture.
5. Police protection.
6. Government cash grant once a year.
I was a farmer on the Corentyne River from 1956 to 2006 and from this agricultural region my family is what it is today. The PPP government only talks about agriculture, it does not put its words into practice. These farmers have children who go from primary to secondary school. It is very difficult to maintain these children. They also have mortgages and utility bills to pay and support their families, these farmers are barely earning.
Their demands at Crabwood Creek Playground, Albion Sports Complex and Classic Hotel Auditorium in the presence of Vice President Bharrat Jagdeo, who himself promised and instructed the minister to help farmers, which is right. On Friday September 16, 2022 at the Community Outreach at Skeldon Sports Complex, where Mr Jagdeo was addressing the community on developments in this country, why were the Corentyne River farmers not invited? This is my advice to you farmers and the few PNC supporters in this farming area on how to get help and I will help you all.
1. Reorganize the farmers' organization which was established in 1987
2. Hold a general election with the members present, [include everyone], and invite the leaders of the PNC/R to attend. Mr. Norton is a very humble and approachable person, Treasurer Mr. Fiaz Mustapha resides at No. 78 Corriverton, also a humble young man who farms in Marabunta Creek, Corentyne River.
3. Contact the Guyana Human Rights Association, air your grievances – this current government is denying you your right to survive and own a piece of land in the country where you were born.
4. Hold a press conference with newspapers and TV stations – be factual in your presentation
5. Write to the CARICOM Secretariat, overseas missions and embassies, and the business community stating that you farmers are not being supported to produce food as a business, and that you , farmers, become refugees in your country of birth.
I look forward to the publication of this letter in your newspaper column. The farmers of this Corentyne river desperately need your help.
Sincerely,
Mohamed Yassen Alli