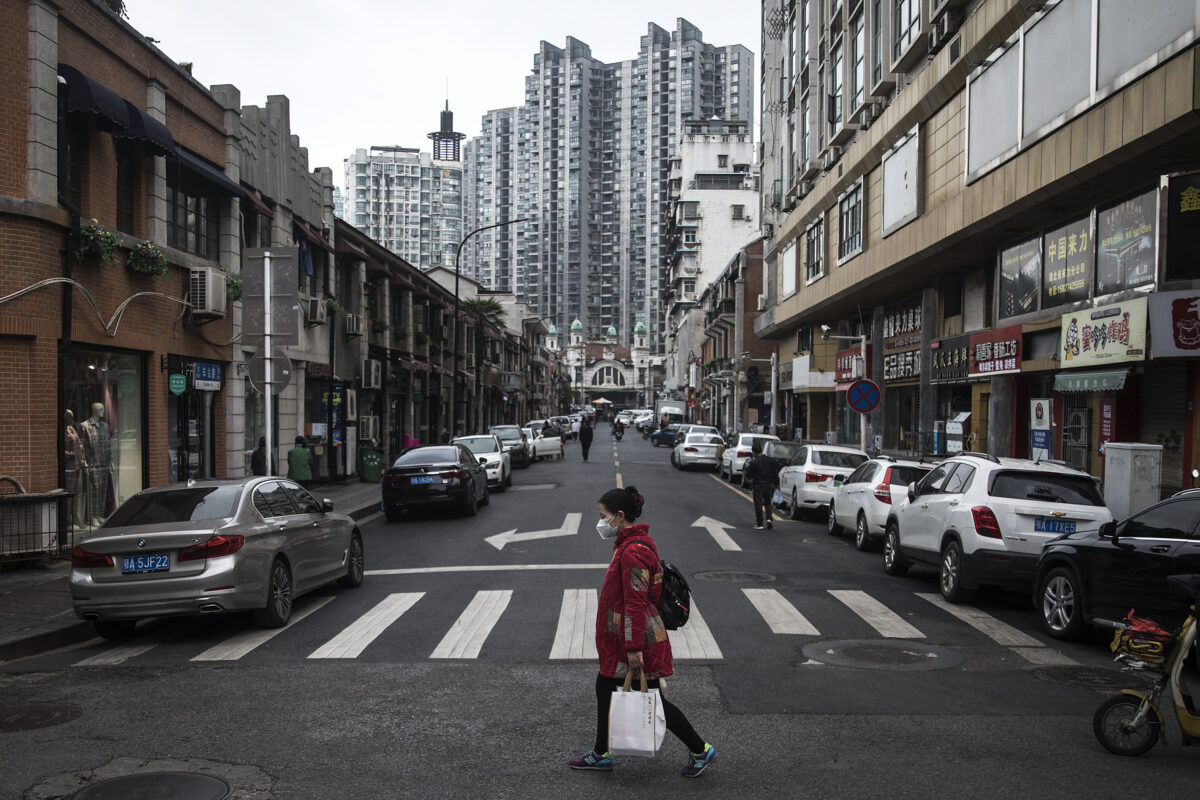 China's local government sector at risk
Comment
A large number of ChinaLocal authorities face a severe fiscal challenge this year.
Rather, the generally robust real estate sector was a big disappointment. The current crisis in the country's real estate market has hit local government income. We've previously pointed out that revenue from land sales is a major component of local budgets, and China's envisioned rollout of personal property taxes is unlikely to provide municipalities with a major windfall.
China's macroeconomic environment has become a huge drag. The central government in Beijing is seeking to implement more tax cuts to offset slowing economic growth and promote the growth of small businesses. It's another drain on local government resources, but it's necessary as China's COVID-19 restrictions continue to dampen economic activity across the country. On top of that, the already high debt burden on many municipalities will prevent them from accessing debt financing.
"The country will step up tax deduction efforts and launch targeted support measures," read a February report by state media Xinhua.
The report claims that the measure will increase innovation and stimulate the growth of private companies. On the other hand, more than a third of Chinese provinces expect spending increases to outpace revenue increases this year.
All of this means that the fiscal health of China's local governments will pose a significant risk to the Chinese Communist Party's (CCP) desire for stability ahead of the key National Congress this fall.
Beijing will need to step up its support for regional governments in 2022. Liu Kun, China's finance minister, said in early February that "transfer payments to regional governments will increase significantly" in 2022. For context, in 2021 Beijing gave more 8 trillion yuan ($1.2 trillion) in transfers to regional governments.
Beijing has also stepped up its support for municipalities struggling to pay their pensioners. It's a big obligation that will deepen, given China's rapidly aging population and relatively low birth rates.
Funding pensions is not a new problem for Chinese municipalities, but it is getting worse. Beijing has been working to consolidate several provincial pension schemes into a national scheme, so that funds from wealthier regions can be channeled to subsidize poorer regions.
In 2018, a pension fund adjustment fund was set up by Beijing to redistribute funds to cover these shortfalls, and the CCP is looking to expand this program further.
Which domains are supposed to receive transfer payments? Industrial provinces in the northeast such as Heilongjiang and poorer, more rural provinces in the northwest such as Gansu are prime candidates.
The indebtedness of local authorities is also a major risk.
In January, Beijing allowed Guizhou, a relatively poor and mountainous province in southwestern China, to delay interest payments and undertake restructuring of existing debts.
The CCP enhances regulatory oversight of local government finance vehicles (LGFVs), which are off-balance sheet entities used to raise funds for local governments, often for infrastructure projects.
These vehicles were often used to fund projects for political achievement rather than economic merit. In 2017, national auditors in Beijing found that some municipalities and officials started LGFV-funded projects without the means or intention to repay the debt.
Who are the lenders of these vehicles? Chinese commercial banks make up the largest cohort, which means financial difficulties in municipalities are also threatening the health of China's banking sector.
Being off-balance sheet, the true extent of LGFV financing is often unknown. The South China Morning Post estimates that as of December 31, 2021, more than 3,000 LGFV entities are in circulation. In terms of outstanding balances, estimates range from 20% to 44% of China's gross domestic product, equivalent to 45 trillion yuan, or more than $7 trillion.
These are truly shocking numbers, suggesting that China's local government debt problems are just the beginning.
The opinions expressed in this article are the opinions of the author and do not necessarily reflect the opinions of The Epoch Times.