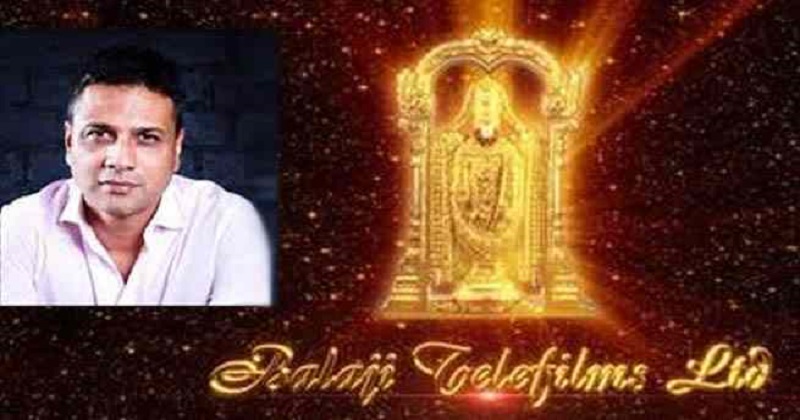 Balaji Telefilms COO missing in Kenya; the family asks for help from the government
The fun for Zulfiqar Khan's loved ones was unexpectedly cut short as they were about to start discovering the Masai Mara through his Instagram images. The Mumbai-born entertainment industry veteran has been missing in Nairobi, Kenya since July this year.
The family of a former Indian journalist who disappeared in Kenya months ago have pleaded with the Indian government to intervene and ensure his safe return. According to a press release sent by his family and friends, Zulfikar Ahmad Khan worked as COO of Balaji Telefilms in several other countries. Since the third week of July, when he was in Kenya, he has not communicated with anyone.
"No one has any idea of ​​its location despite the passage of more than 80 days. Kenyan local law enforcement is inept. They are required to present Zulfi by the High Court of the country, but they do not know where he is," according to the press release.
Later, Mr. Khan was promoted to Senior Vice President of Advertising Sales at Star India, the organization where he started his career. He was in charge of Star India's National Geographic, Channel V, Star Plus, Star Gold and Star Sports networks. Separately, Mr. Khan has been referred to as a "cybersecurity specialist" in articles published in Kenyan media. Khan is a passionate sportsman, foodie, traveler, climber and adventurer. He was an alumnus of Hansraj College, New Delhi and St. John's School, Nainital.