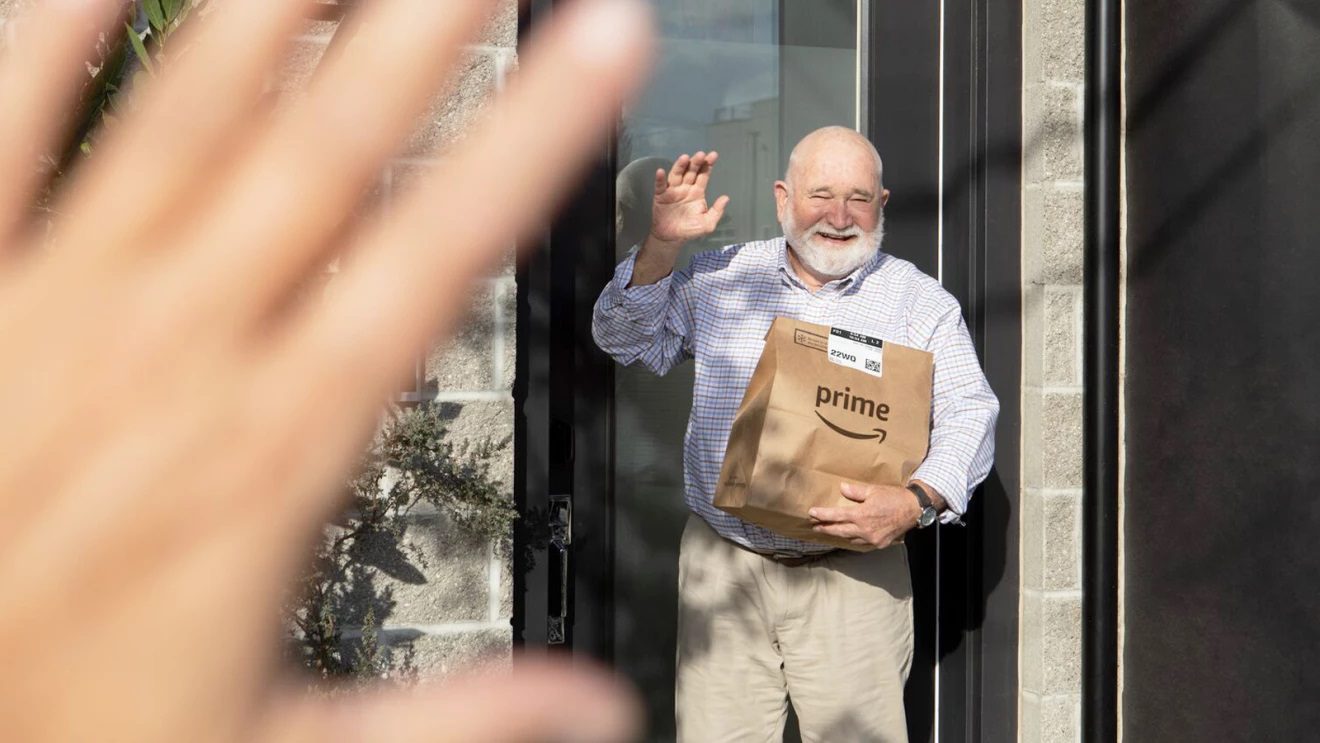 Amazon Access supports shoppers who rely on government assistance
Amazon introduced the Amazon Access program, which provides greater savings and resources to qualified recipients of government assistance. In addition to supporting customers who use Supplemental Nutrition Assistance Program (SNAP) Electronic transfer of benefits (EBT), the program also offers easier access to Amazon Layaway. The e-commerce giant noted that the scheme was introduced to help consumers cope with rising costs of essential goods.
The company's discounted Prime membership has been given a new name – Prime Access – and allows those who qualify to sign up for the service for a monthly fee of $6.99 compared to the total cost of $14.99 per month. The company reports that Prime Access program members have saved on average $1,600 last year through shipping savings, coupons and membership discounts. He also noted that the program had expanded its membership by more than 300% between 2019 and the end of 2021.
Amazon Access also provides qualified customers with:
Expanded acceptance of SNAP EBT payments on Amazon.com, Whole Foods Market and Amazon fees;
Free shipping on qualifying Amazon orders;
Amazon Layaway, which allows customers to pay 20% the total cost of the items without credit checks, interest or charges;
Discounted essentials with coupons and Subscribe & Save, which offers up to 15% with free shipping on Autoships of eligible items; and
Debit card-free payments via Amazon Cash with collection from company self-service lockers or staffed counters.
A number of initiatives have been implemented by government and retailers to ease the financial stress of low-income consumers in response to the current climate of inflation. In August 2022, the USDA Food and Nutrition Service introduced a $5 million grant funded by the American Rescue Plan to expand SNAP e-commerce by helping retailers upgrade their technology to align with the program's online capabilities. In September 2022, Instacart and Shipt expanded their payment options to allow online shopping with SNAP, Temporary Assistance for Needy Families (TANF), and the Special Supplemental Nutrition Program for Women, Infants, and Children (WIC ).